Helping Your Business to Find Exceptional Solutions

Professional Development
Whether you need high impact short interventions or a longer term commitment to developing your teams capability, we can customize our interventions to empower your main assets – your people – to create change that sticks.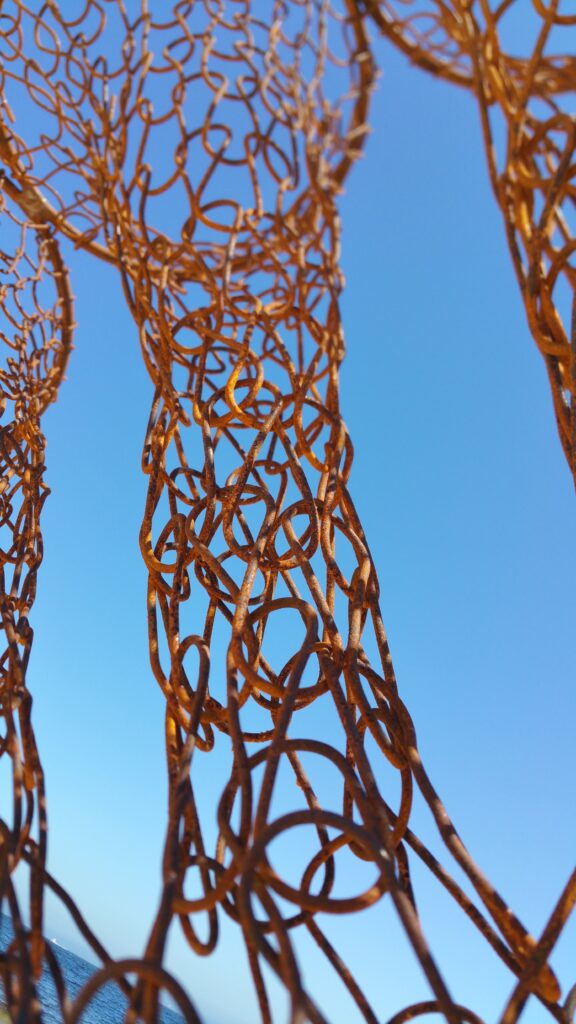 Predictive Analytics
The sea of data is expanding exponentially, the ability to distil clarity is not.
Through customised engagements we can help you to 'formulate the mess' to untangle the multiple strands of information and create insights that will help you to make ever more confident decisions.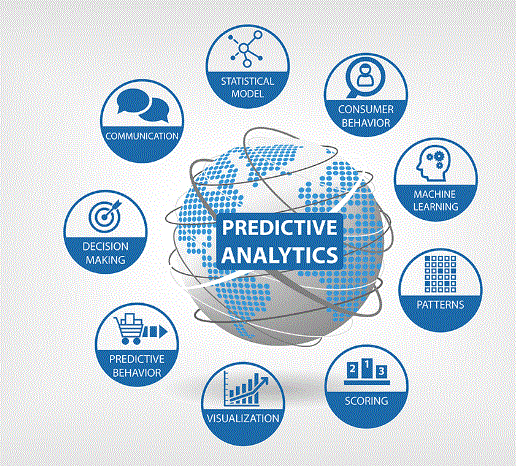 Performance Consulting
We understand that a successful business needs a variety of inputs to grow and succeed. Because we specialize in understanding your unique context and special challenges we can work with your teams to develop the solutions that you can be confident will fit with your strategy.